All opportunities are Entrepreneurial.
We are a platform where you gain expertise in Technology and Entrepreneurship.
The platform is offered to sincere students with leadership qualities to prove themselves *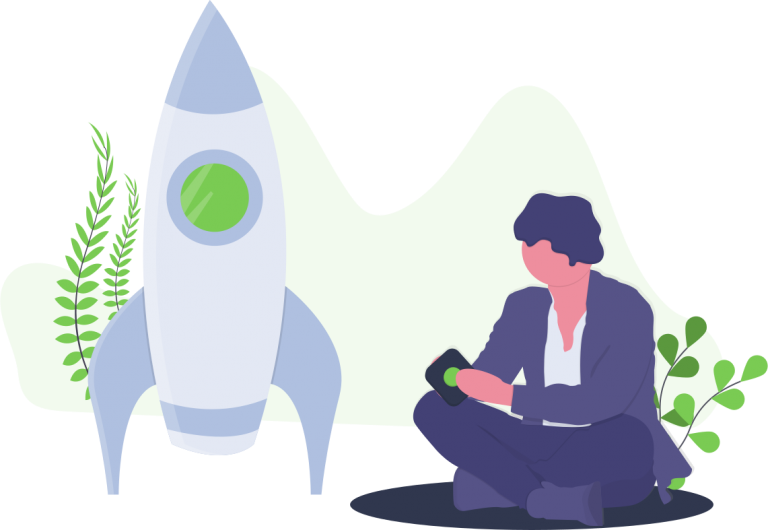 Use well identified opportunities supported by our infrastructure to grow into an entrepreneur. Work and gain understanding .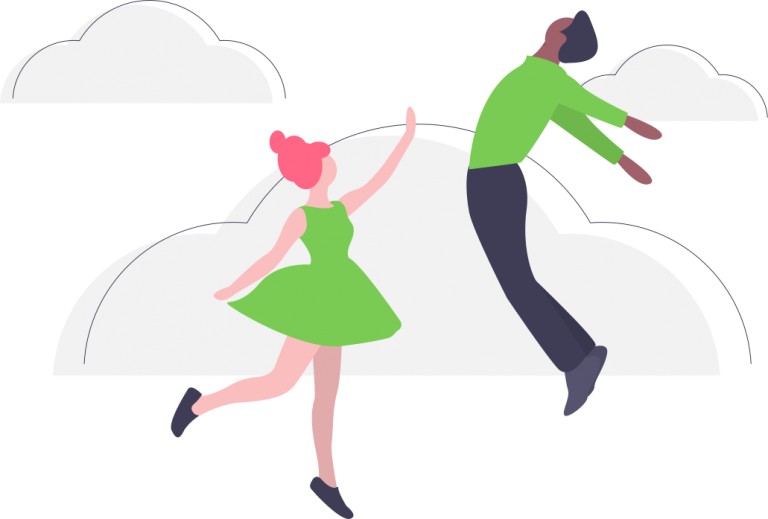 You are the CEO (in training) is our mindset. Every opportunity gives you freedom to reach pre defined goals your way.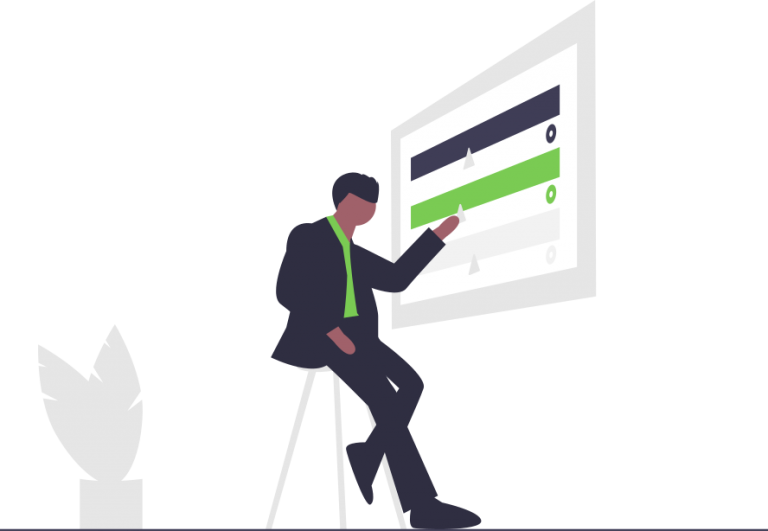 You can see this as a temporary assignment to boost your experience or eventually you can also lead that business for us. Some may even compete against us. That will be sad if it happens but we are entrepreneurs ourselves. We love risks... also we are good people to work with and working with us maybe is better than competing.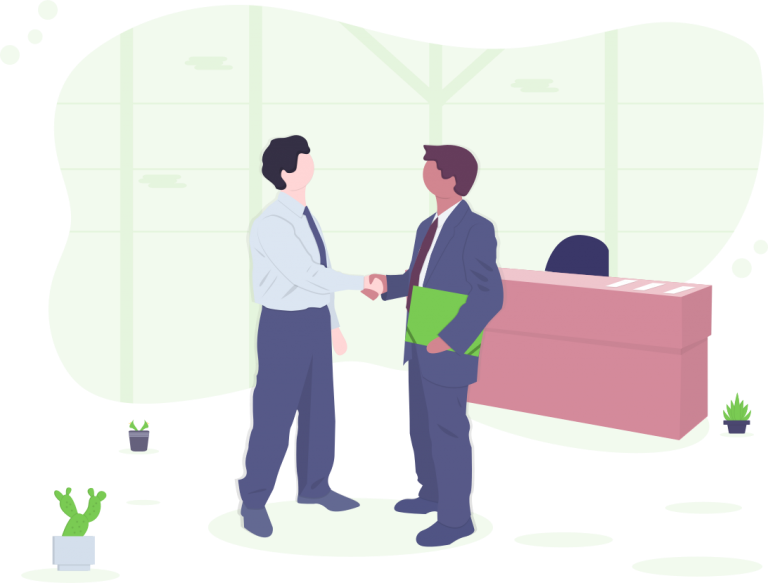 Check here for rewarding opportunities
COLLEGE CONNECT (Engineering Colleges)
Connect with Student Developer Club Leads across different colleges and coordinate for technical workshops
20% of Revenue generated
(5k-10k p.m. guaranteed stipend for support)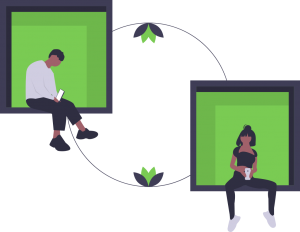 COLLEGE CONNECT
(MBA Colleges)
Connect with MBA colleges and arrange AI in Management workshops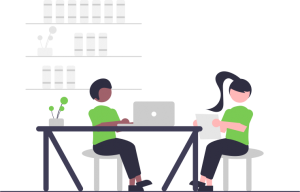 RE-SKILLING MID-CAREER PROFESSIONALS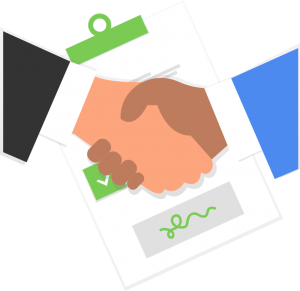 FINDING SPONSORS FOR IOTIOT