Free Support for Applicants of Swadeshi Microprocessor challenge
IoTIoT & BHAU Introduction
IoTIoT is a non-profit backed by ShunyaOS,that upskills with the aim of building global startups
BHAU is a DST supported Incubator based out of COEP Pune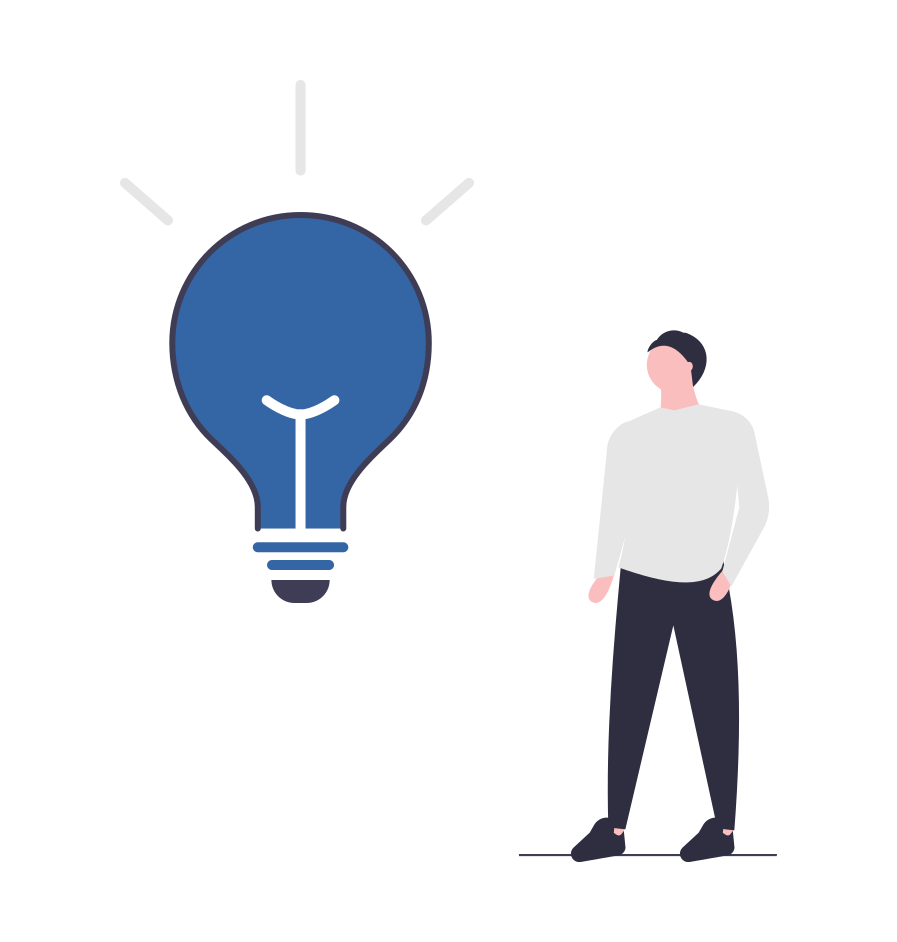 Matching with Industry ideas that have Business Potential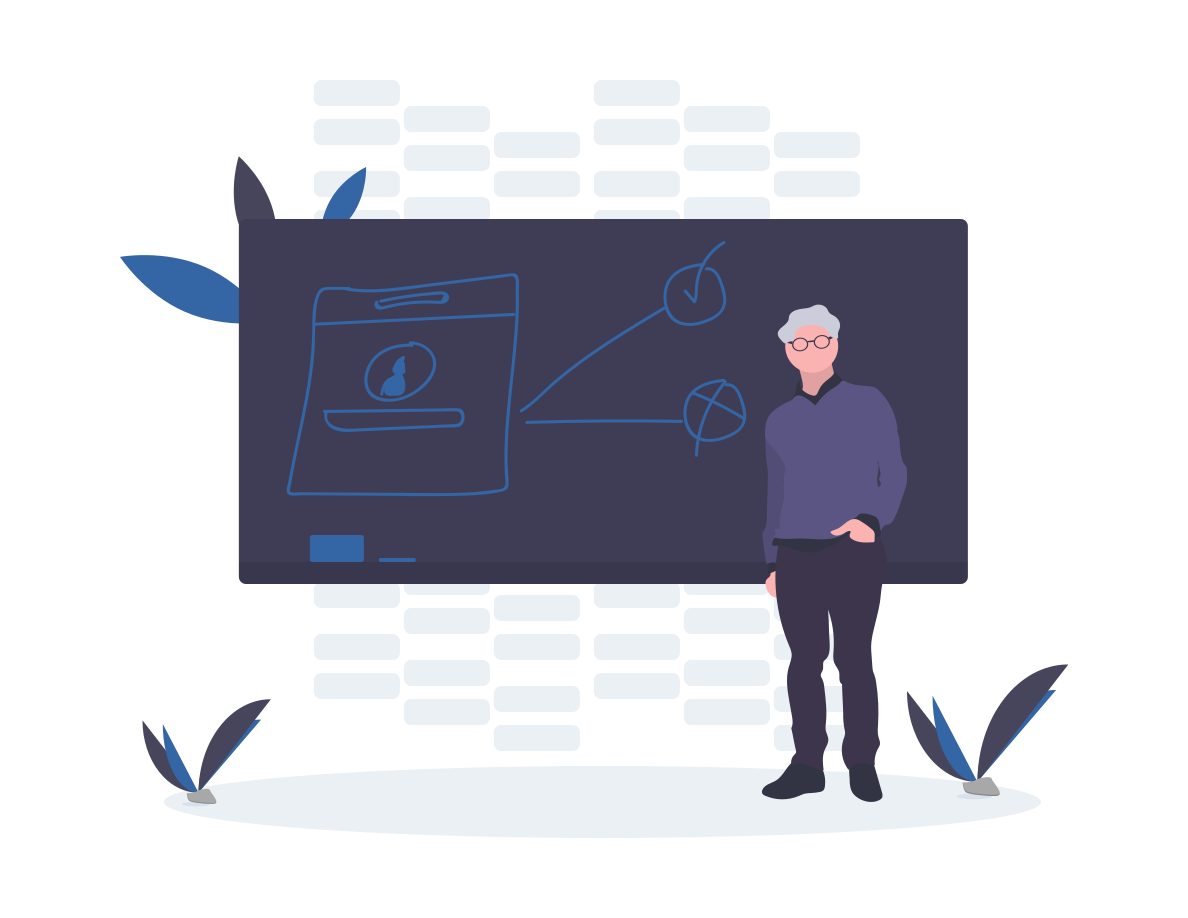 Training on शक्ति processors by IIT Madras or वेगा processors by C-DAC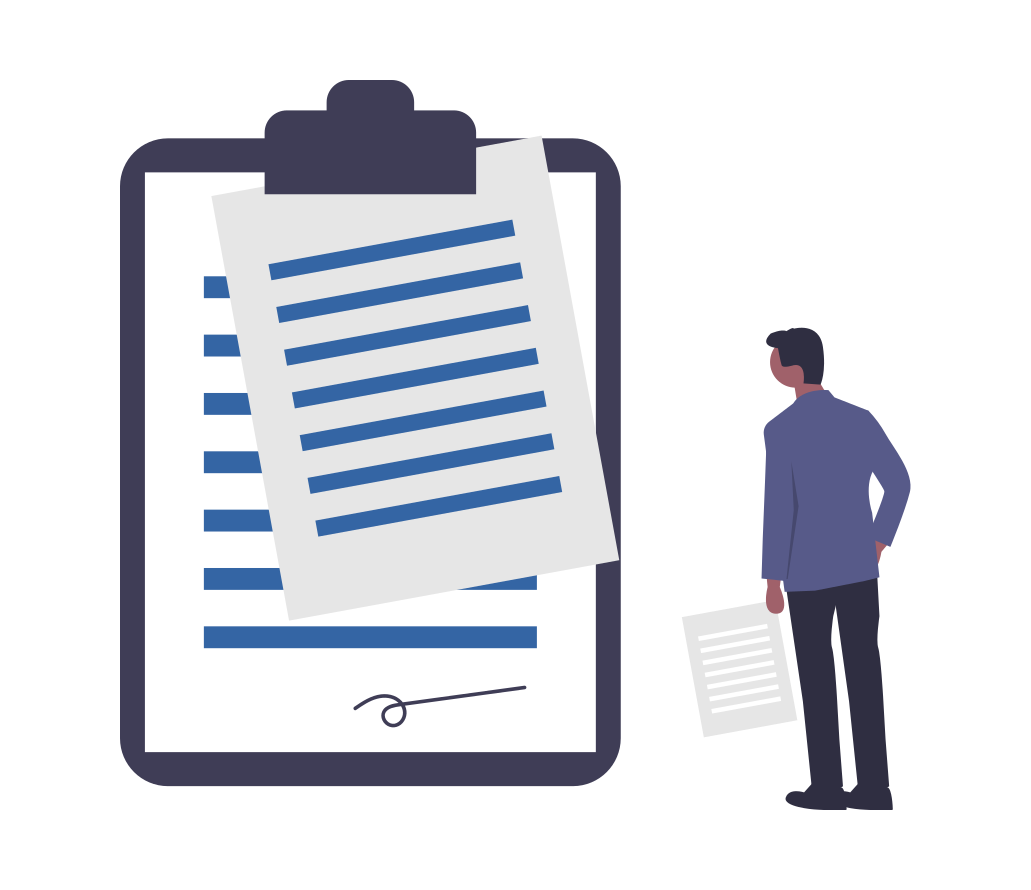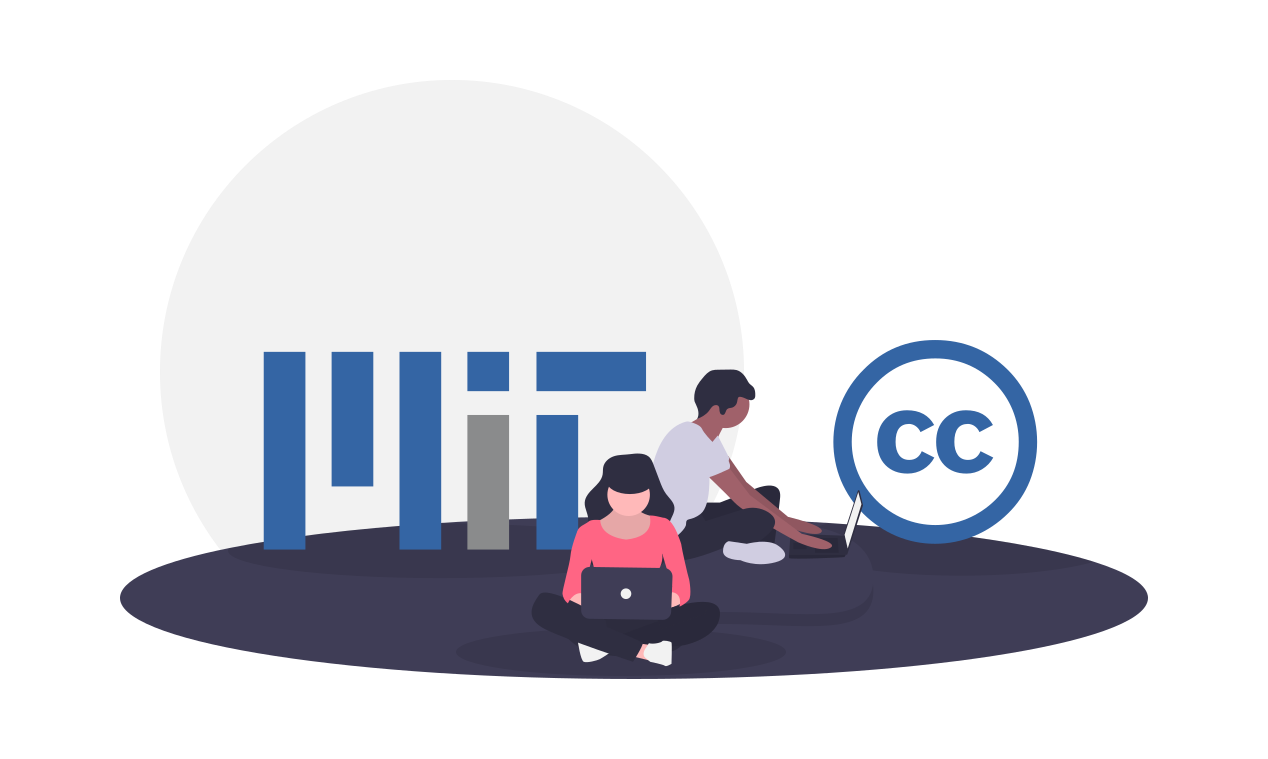 Prototyping and lab support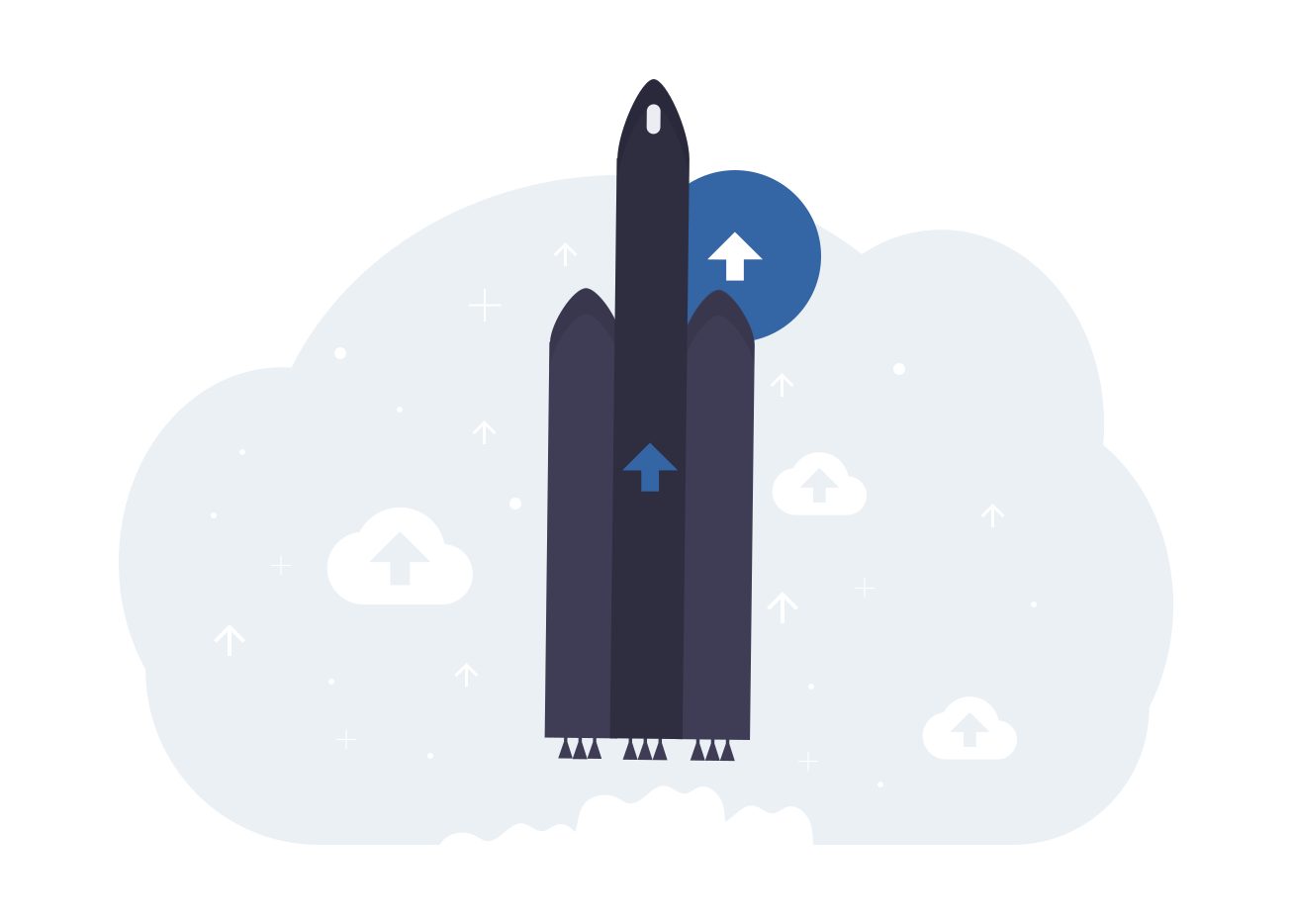 Support in registering as a startup
We have been developing a custom s/w stack (ShunyaOS) for AI and IoT since the past 3 years
The OS has ready APIs for over 200 Sensors, IIoT Industry Components and AI components, helping you quickly integrate and create an application

Want to Know more? Fill in
All support is

FREE

but conditions apply.
Preference will be given to the merit and seriousness

of applicant, to colleges who already have an MoU with IoTIoT/BHAU

, Students who have interned with Shunya OS 
NOTE : This is not the official page of Competition.T

his is a third party support program to help create more  products.The program has no official software partners including ShunyaOS or IoTIoT. All logos and trademarks belong to respective owners.
Visit the contest official page here
Are you an official partner for this challenge?
This is a third party support program to help create more products. ShunyaOS, IoTIoT or BHAU are not official partners.
What kind of support will I get?
Here is a preview, you can get a detailed one by email, once you apply.

Don't you think you will bias the contest with your support?
This is an entrepreneurial and not an academic contest. The processor wins only if more entrepreneurs are able to launch successful products with it . One of the key traits of good entrepreneurs is they are practical and tap into every available resource to make it happen.
So we are only a resource that some entrepreneurs can tap into to improve their product chances than see the contest a personal skills test.
Fill your details above and you will get next steps via mail.
About Us (for the Curious Ones!!!)
Low Code platform to build AI, IoT and AIoT products.
The OS has pre made APIs to integrate sensors, plc, industrial protocols, AI features etc
AI and IoT Skilling + Internship Program
21+ MoUs
signed with Colleges
IIT Bombay | IIT Kharagpur | IIT Goa | IIT Jammu | IIT BHU | IIT Roorkee | NIT Patna | BITS Goa | SRM | COEP | PICT | VIT | MIT