Create 10,000 professionals of global standards in
IoT and AI from India in 2021...
Reduce the Industry-Academia gap by accelerating the skilling journey
of students towards becoming professionals
Industry ready training for students to become professionals
Office Hours - Pre Office
Mindset training : Work ethics, delivery with ownership mindset(individual and teams).
Hands-on modern DevOps tools, Coding Standards, Project Management Concepts.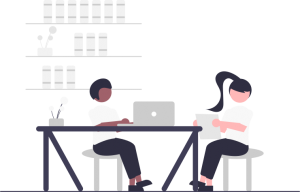 Office Hours - Developer Experience
On Job training on a skill ( AI / IoT).
Deploy a real world product and gain holistic developer experience.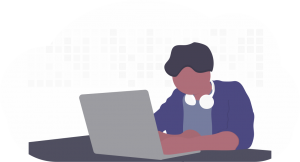 Office Hours - Core Developer Experience
Experience work in an RnD / deep tech development.
Gain depth needed for
core engineering jobs or MS.
| Name | College Name |
| --- | --- |
| Ram Balaji S | IIT Madras |
| Abhilash Ahirekar | RIT |
| Sharlene Hanamant Kumbhar | RIT |
| Prateek Thakur | IIT Madras |
If you are A leader within and want to join the mission : Partner our team
Be a student ambassador / organiser
Become a speaker at one of the workshops or sponsor one
Sign an MoU, form CoEs is your college and run sponsored industry projects
©[2018]  Office hours is program designed by Shunya IoT AI Research Pvt ltd to support IoTIoT's mission statement