Learn by Doing !! Work on Live Projects !!
Hype Marketing Skilling + Internship
Learn to Create Experiences & Master AI Digital Outreach Tools
No plain theory or case studies or presentations




Master the art

 (5 steps 

below)

 by doing them live….

Choose a live project domain
(Tech / Non -Tech)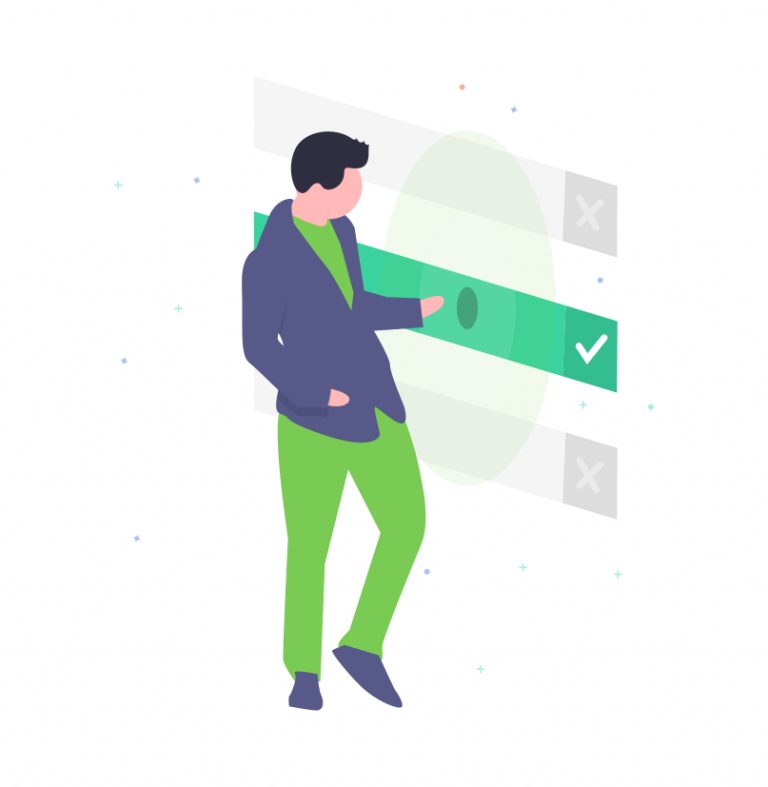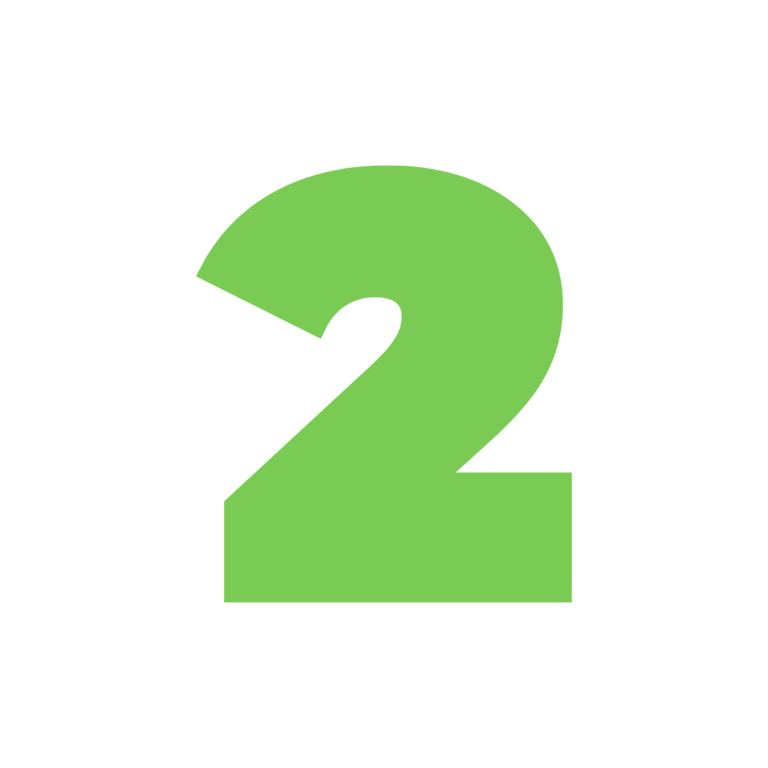 Competitor SWOT Analysis for your chosen product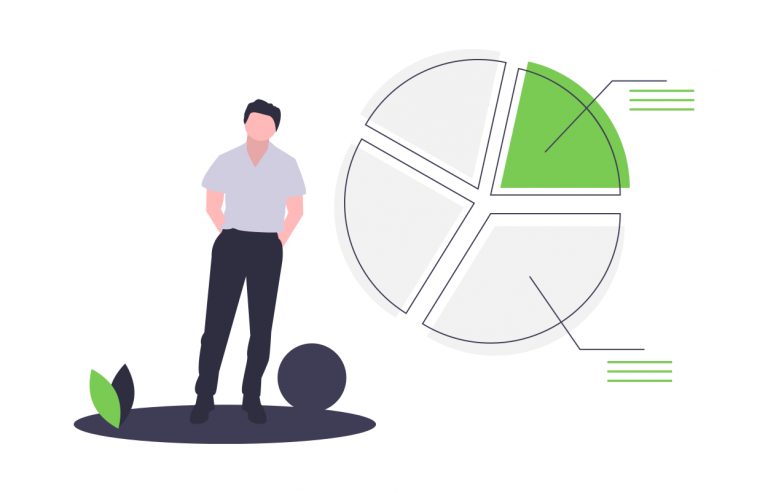 Influencer Marketing for your chosen product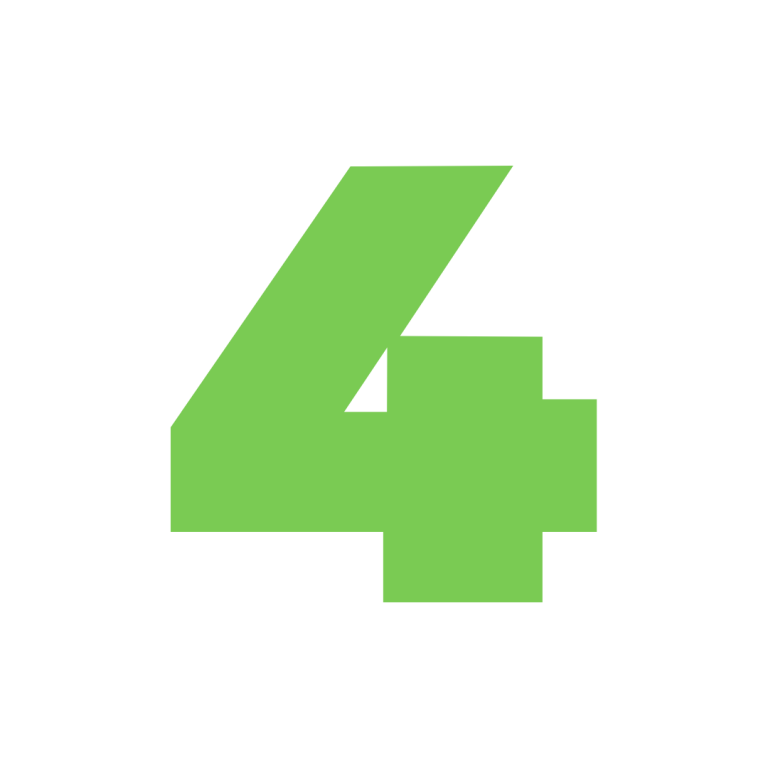 Design stories and experiences for your Target Segment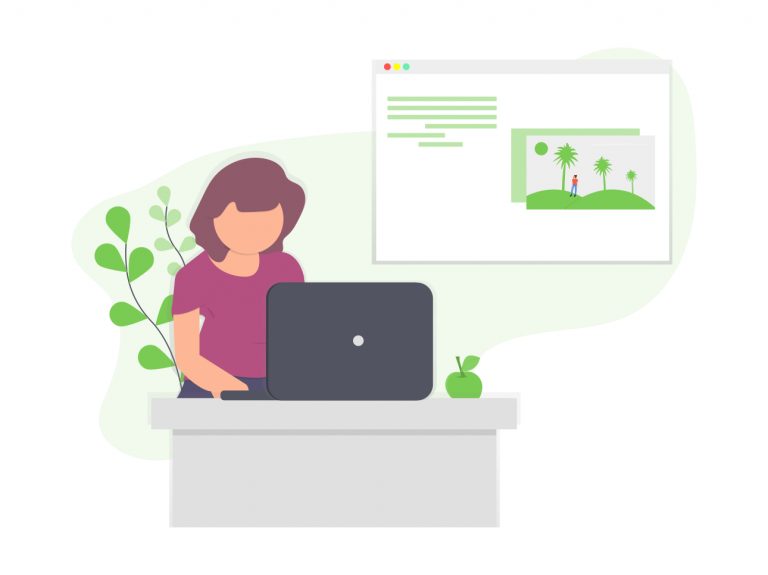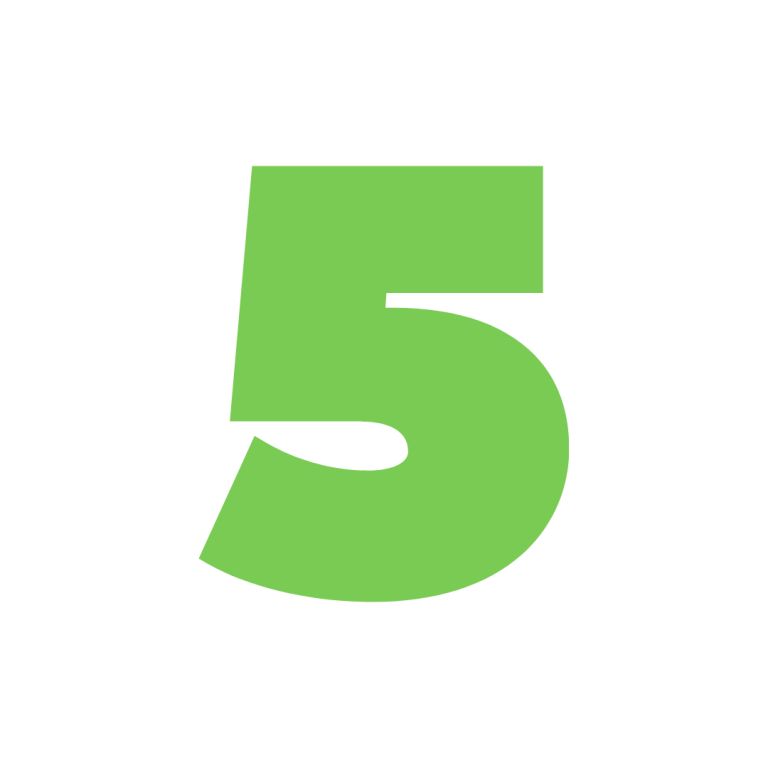 Use AI based digital marketing tools and test your ideas via our account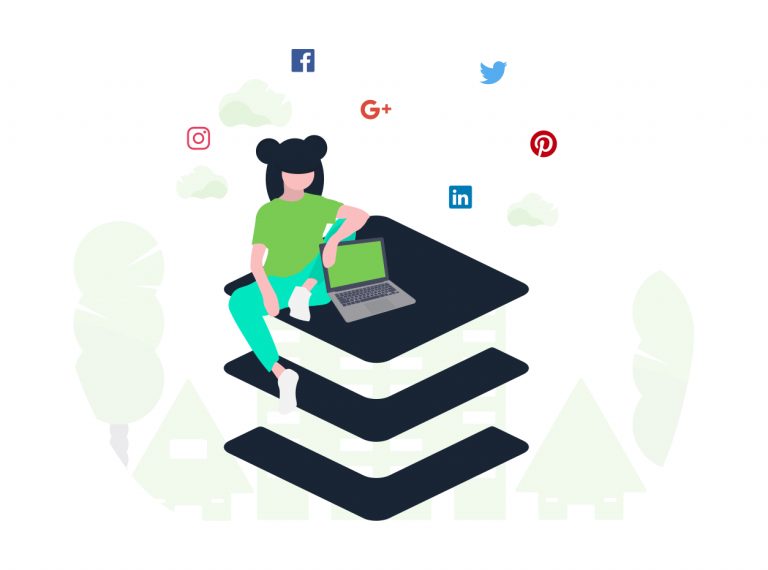 Master the craft by repeating it until you see results and gain confidence......
Previous Applicants from Colleges
I want to get Skilled!!!...
You are applying for November 2020
Applications are open round the year
Exposure Tests are conducted on the

2nd Saturday

of each month
All applicants in the database are invited to take the test 2 days before the test date
Mastering the art of creating hype around a product is hard…
But this program is for the creative people who are both open minded and persistent until they  master modern tools 
You work only on latest techniques with modern AI based marketing tools.
About the Skilling Program :
All skilling is FREE and sponsored by IoTIoT.in (non profit)
Each module is complete in itself  and helps you learn a key part of the skill.
The skilling program takes a complete industry ready + practical, learn by doing approach so even if someone doesn't qualify for a job he/she  will be able to create his/her own startup + have an industry ready skill and certificate in hand.
Full transparency in advance – Everything is shared in advance and you know what you will get. You won't be asked to data entry or low end stuff in the name of internship
Mindset and skills expected from your end :
Entrepreneurship : I own the task I have taken and will do my best to master it by doing
Open Minded & Analytical : I will always be eager to learn  new things and learn through my own analysis.
Persistent : I know that creating hype around a product is hard and I might fail couple of times but I  will be persistent,  learn from mistakes and try again until I succeed.
Those who complete Skilling :
1 : Get BLOCKCHAIN based Certificate 
2 : Get Featured on our Wall of Fame. 
3 : Get an Internship with ShunyaOS, if you are amongst the toppers.
Share this program details in your network and download program brochure