Mission : Create globally leading start-ups in IoT & AI.
IOTIOT.in
We are the coolest and most open IoT & AI community.
Join our initiative and work in a collaborative environment to gain more out of the IoT & AI opportunity.
FASTEST GROWING COMMUNITY
JOIN US (For Students)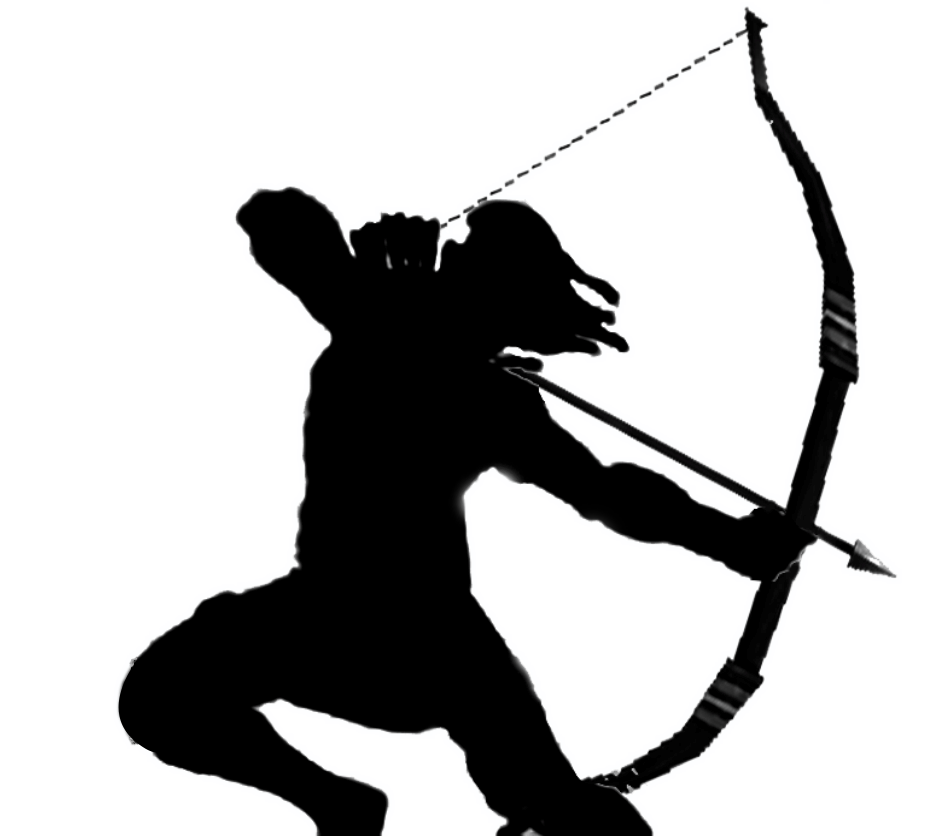 Ekalavya Program
Show us you are Ekalavya and we will make you Arjun.
Self learning program with online mentor support .Selected good students will get access to full program.
Apply Here
Internship
This is our most popular program and somewhat challenging to get admitted to.To improve your chances join the Ekalavya program or request an invite from an existing students.
Apply Here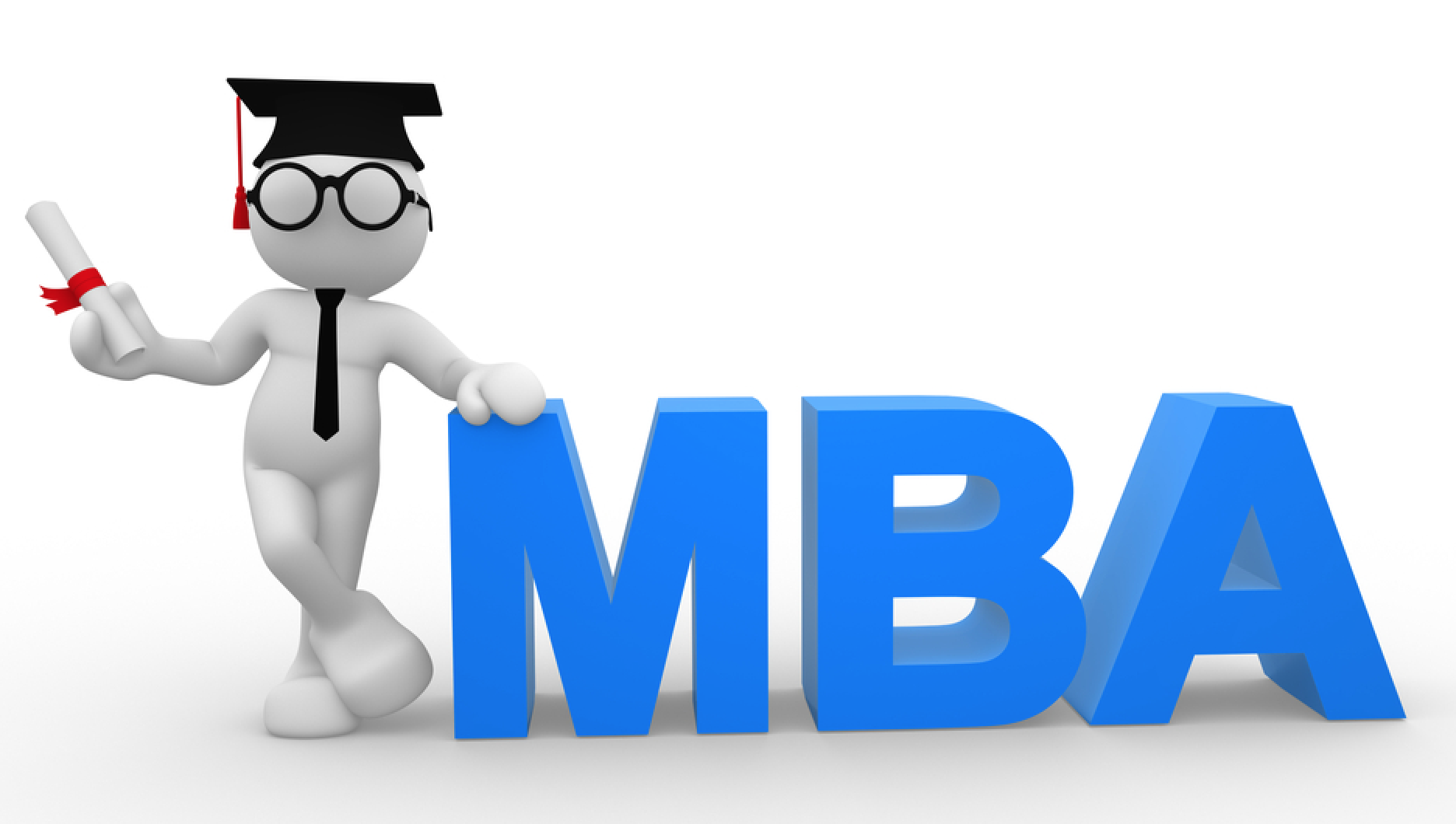 AI for MBA
This program is for Management students to know applications of AI and learn it just enough so they can understand which kind of AI is best suited for solving Corporate needs .Course is designed for non techies.
Apply Here
PARTNER US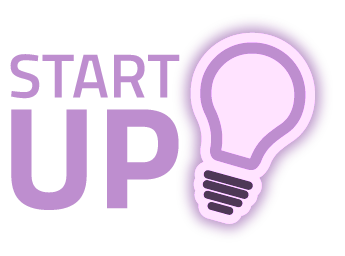 Start-up / SME
Tech Services If you are working in the same areas as us of Wifi/Ble /Embedded (micro-controller or Microprocessor based product) Join us to leapfrog to a completely different level.
Show me how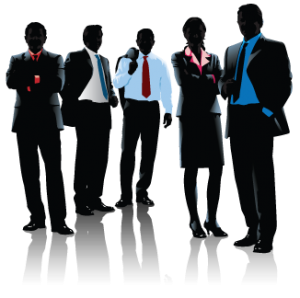 Corporate
 Sponsor a study group. If your company operates in on our focus areas  Sponsor a team or study group on your technology.You will get 80g tax exemption for all contributions made.Contributions can be as low as 5 lacs.
Focus Areas
SHORT-TERM SKILLING & INDUSTRY MEETUPS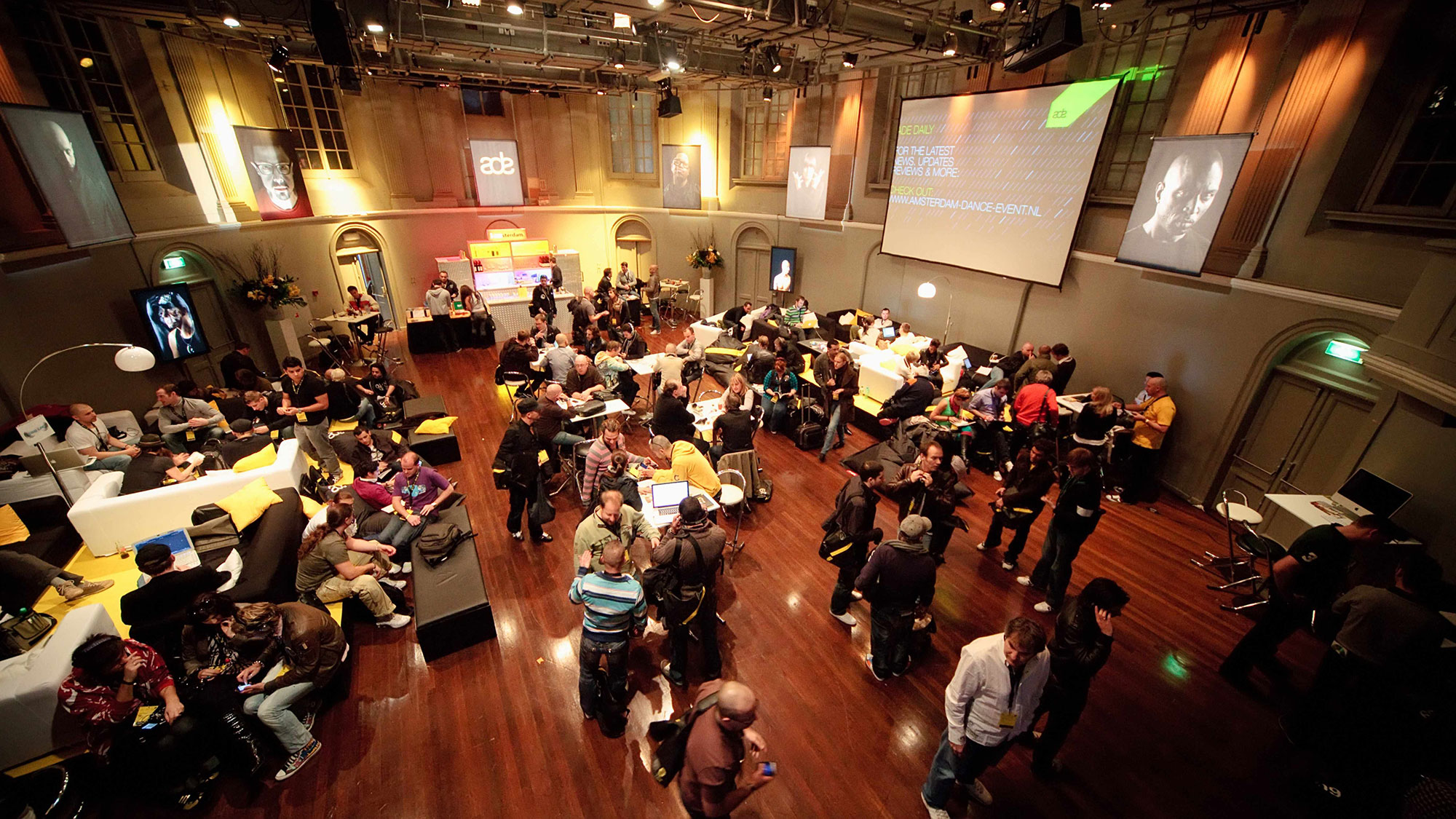 Industry Meetups
We conduct industry meetings to give more exposure to startups and students about the real-world problems.
Checkout upcoming meetups
ABOUT US
We are a bunch of passionate tech enthusiasts who want to work together to get maximum of the IoT & AI opportunity.
We mostly hold events including technical and business and sometimes we just meet for coffee to rub some motivation into each other.
We can help you with product development and manufacturing contacts.
This community was founded in 2017 by Nikhil Bhaskaran He returned to India to run this mission after 7 years of being an entrepreneur in hi tech domain in  Shenzhen ,China .
Embedded Linux
Artificial Intelligence
Router OS
Automotive Grade Linux
Bluetooth Low Energy
Entrepreneurship
CONTACT US
Address
IoTIoT
Innovation Lab -3
IoT C.O.E
C.O.E.P's Bhau Institute of Entrepreneurship and Leadership.
Beside COEP Boat Club,
College of Engineering
Shivajinagar, Pune, Maharashtra 411005